Previous editions
Previous editions of the IHA awards
Awards 2022
Jury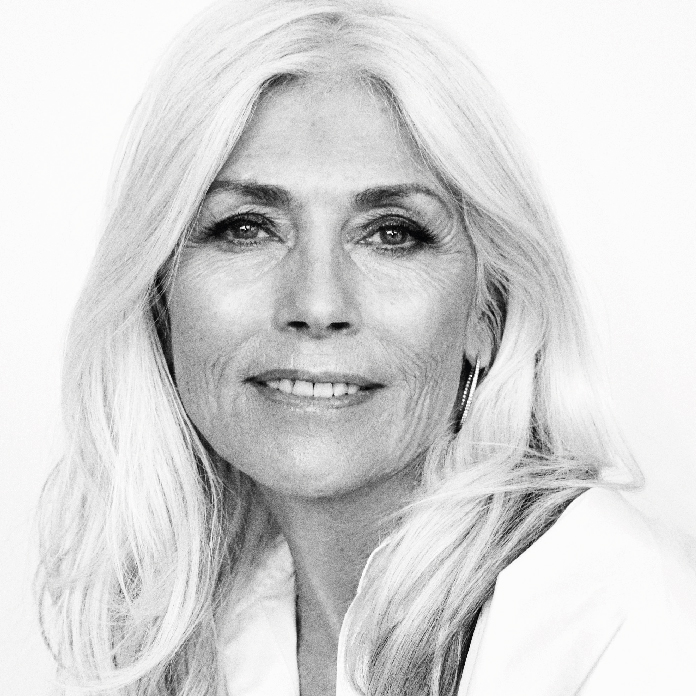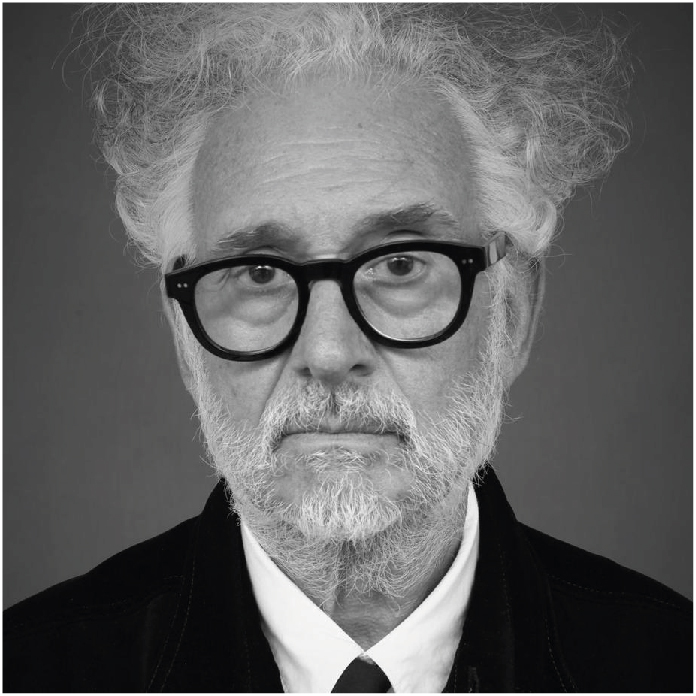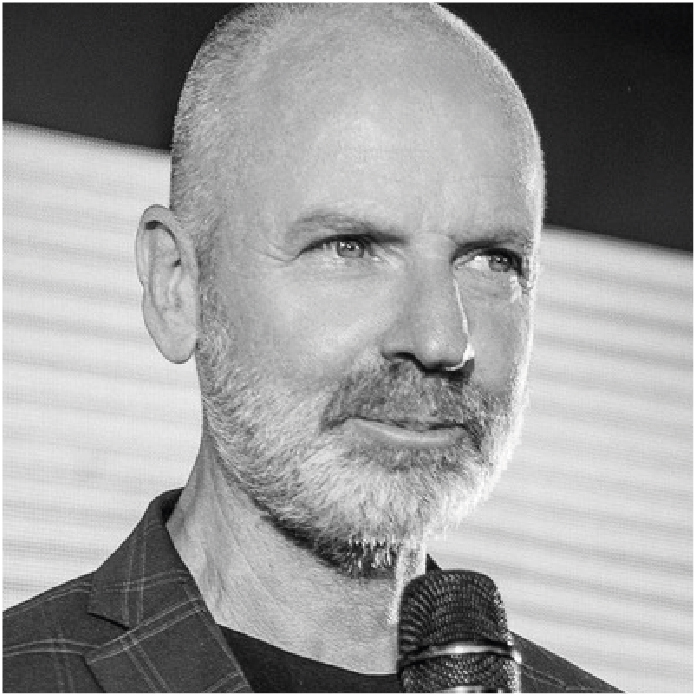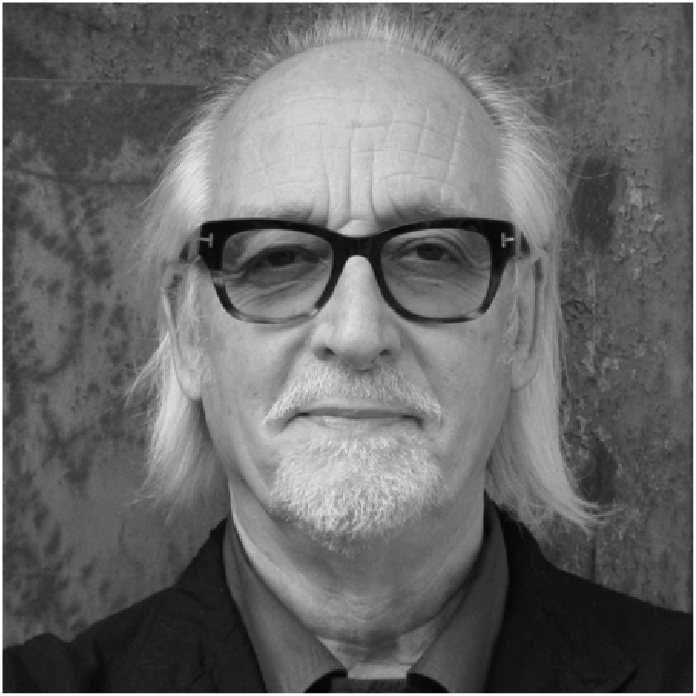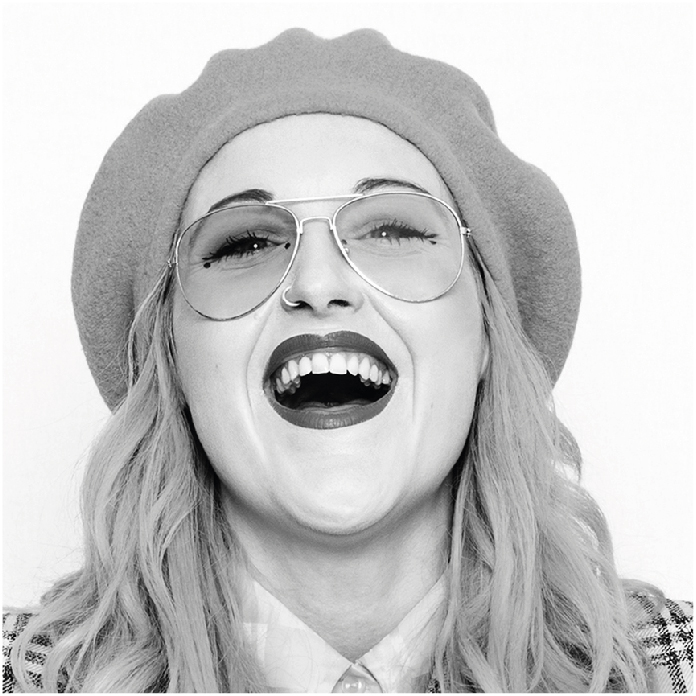 GUN-BRITT ZELLER
Gun-Britt Zeller is a well-know Swedish hairdresser, but based in Denmark. With a career of 45 years as a self-employed hairdresser, in addition to working in her salon in the heart of Copenhagen, she teaches other hairdressers, and hosts shows for the hairdressing industry's leading stakeholders.
MARCEL MONTLLEÓ
Marcel Montlleó is a renowned Spanish hairdresser who has built his long career with professionalism and a point of transgression that has consolidated him both in his work in the salon and in his editorial proposals, with an avant-garde and always original vision.
PAUL GEHRING
Paul Gehring is a Dutch hairdresser based in Barcelona with a long career in hairdressing, which makes him an expert both in activities related to training and in creating inspiring collections for other professionals.
RICHARD THOMPSON
Richard Thompson is a famous British hairdresser with a long experience in team building and creating photographic collections. As the founder of the Mahogany firm, he laid the foundations for a new way of working and became a reference in British hairdressing, which has subsequently allowed him to build a successful independent career.
SOPHIA HILTON
Sophia Hilton is owner of the famous 'Not Another salon' in London. As an international educator she has taught in 15 countries in person and her online education is in 42 countries worldwide. Sophia's brand has become one of the most influential brands in the Uk, leading not just for their trends but for their positive contribution to the industry.