Jury
The International Hairdressing Awards Jury - only in english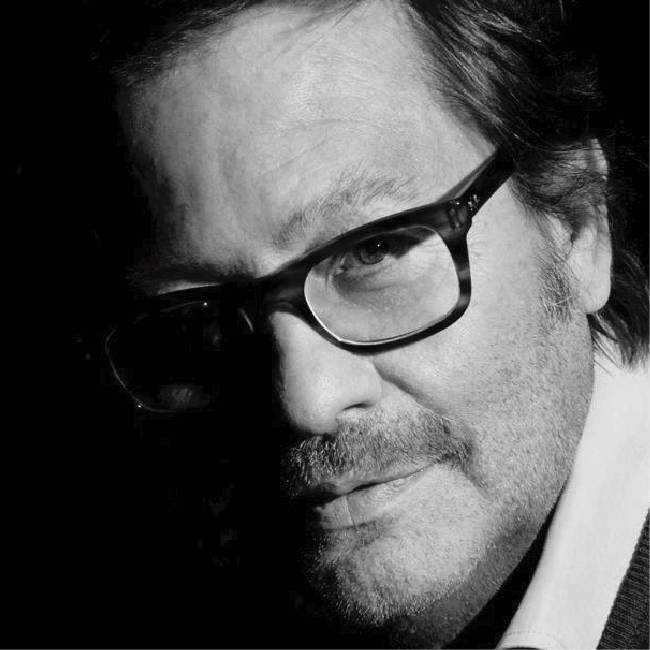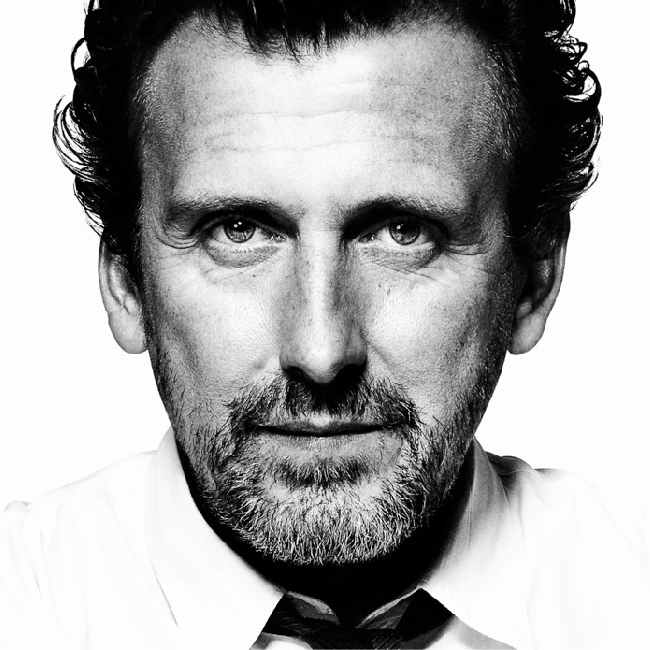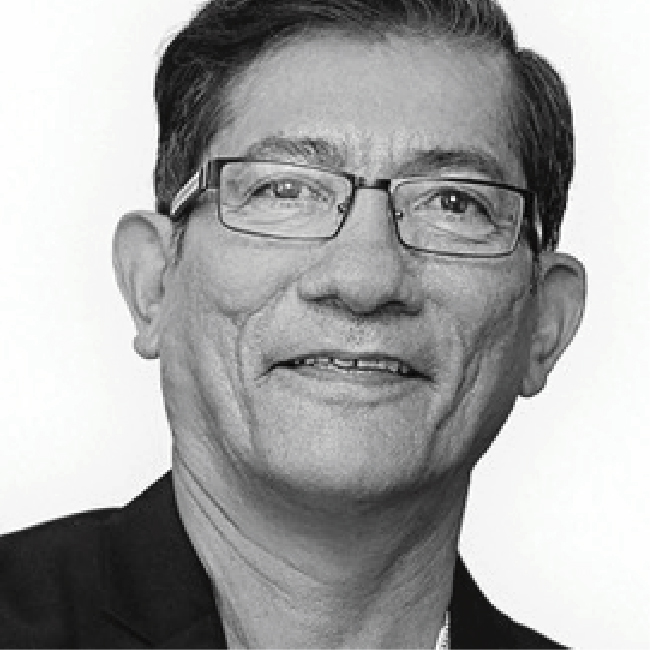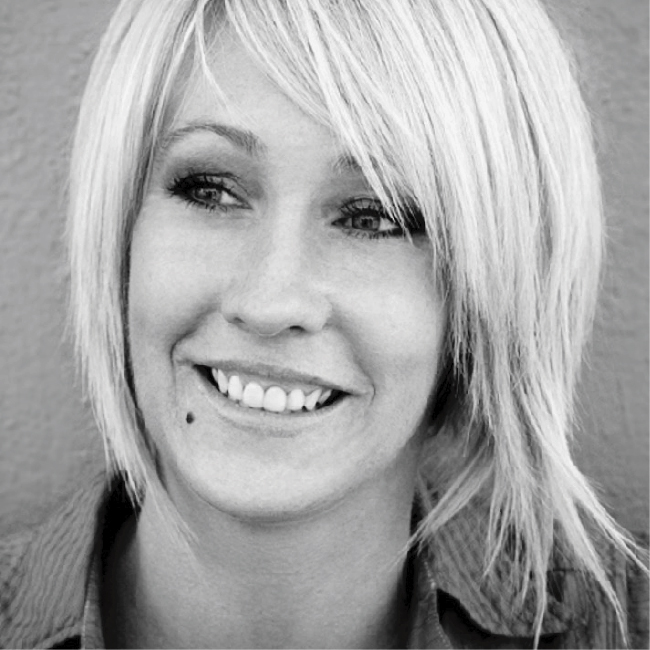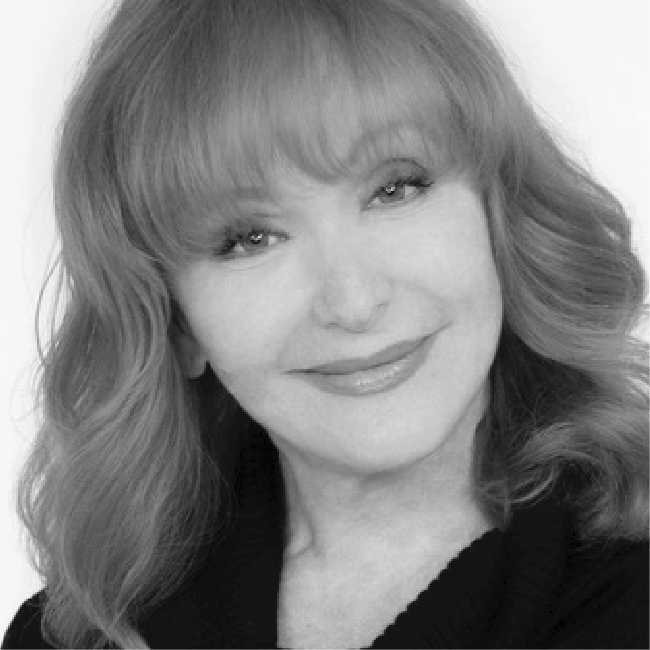 ANTONIO BELLVER
Antonio Bellver (Mexico) is a renowned Spanish hairdresser, born in Barcelona and based in Mexico, where he has practically carried out his entire artistic career. Bellver has been artistic director of Mercedes Benz Fashion Week in Mexico and Intercoiffure Mexico and has more than 2,500 courses and seminars taught throughout his career. In addition, he is the author of five hairdressing books and is preparing the sixth and has multiple recognitions from the hairdressing sector worldwide.
MARK HAYES
Mark Hayes (United Kingdom) is one of the most renowned names in hairdressing industry. For over 40 years, Mark Hayes has been inspiring hairdressers at Sassoon with his passionate approach to hair and his technical expertise. Mark began his 40-year love affair with hair as an apprentice at the busy Sassoon Salon on South Molton Street, London in 1977 and In 1980 he moved into teaching at the London school. Soon, he was promoted to Salon Creative Director. In 1986 Mark was named UK Creative Director, responsible for the education and development of the next generation of Sassoon Creative Directors dividing his time between the salons and academies, coaching the teams in all aspects of their work. He has been nominated for British Hairdresser of the Year title for nine years in a row.
SAM VILLA
Sam Villa (USA) is one of the most respected and beloved professionals / educators in the world, in addition to his crusade for making social media a place of respect, positivity and admiration among colleagues. Sam Villa is co-founder of Sam Villa®, NAHA Lifetime Achievement Award 2017, member of Intercoiffure America / Canada, Behind the Chair Stylist Choice Award Winner for Favorite Platform Artist and Educator (2012, 2011 and 2007), Favorite Overall Educator of the Year (2015) and Global Artistic Ambassador for Redken 5th Avenue.
TRACEY HUGHES
Tracey Hughes (Australia) has headlined the most coveted global events, presenting across the world to over 500,000 Salon professionals worldwide. A talented hair artist who paved the way with trendsetting work, Tracey is one the most recognized and awarded educators in the beauty industry globally. Now an Executive for Coty Professional Beauty, Tracey leads Education & Digital Transformation, and is the Founder of not-for-profit Leading Ladies movement. Tracey's commitment to the hair & beauty industry was recognized when in 2018 she was humbly inducted into the Hall Of Fame for the Australian Hair Industry Awards.
VIVIENNE MACKINDER
Vivienne Mackinder (USA) is one of the most highly respected international innovators in the hairdressing profession. Currently based in New York, Vivienne grew up in London where she landed a position with Vidal Sassoon and eventually becoming his artistic director. In 1990, she left London for the United States and the chance to work with Trevor Sorbie as his International Creative Director. Nowadays, she is an in demand featured guest artist and educator for events worldwide and divides her time between teaching, editorial shoots and entertainment entities like MTV. Also, Vivienne is the founder of HairDesignerTv.com, an online hairdressing platform.