Jury
The International Hairdressing Awards Jury - only in english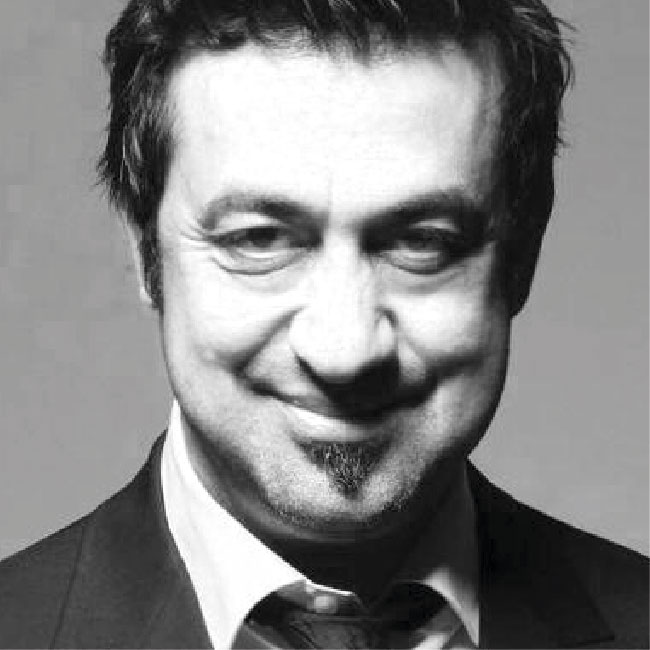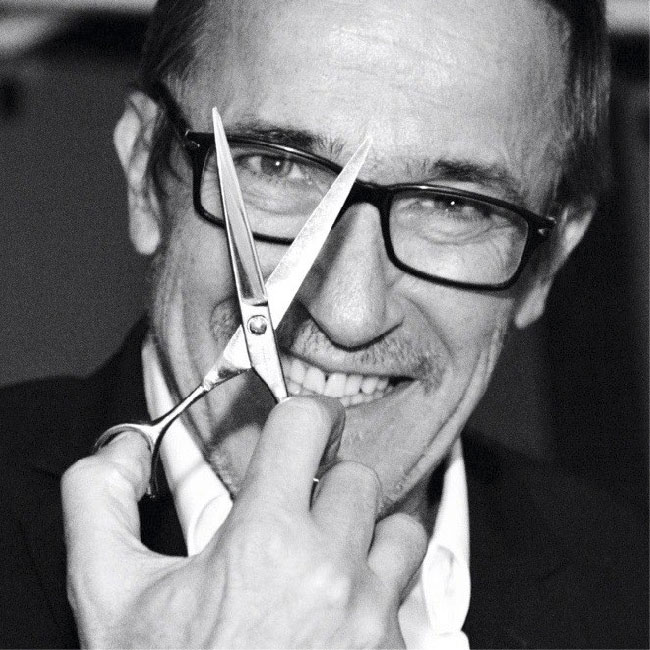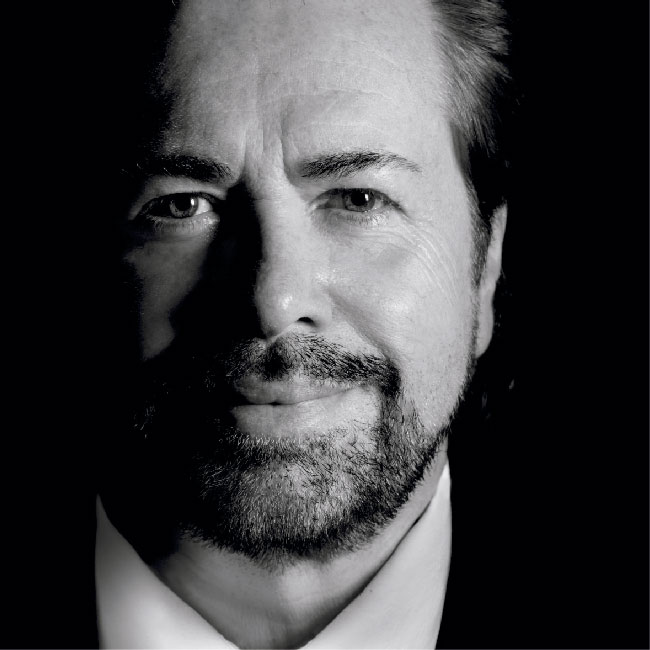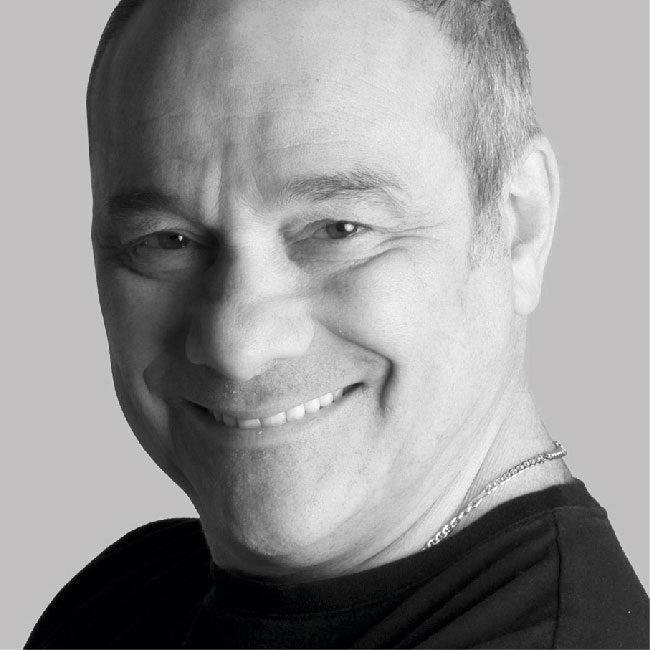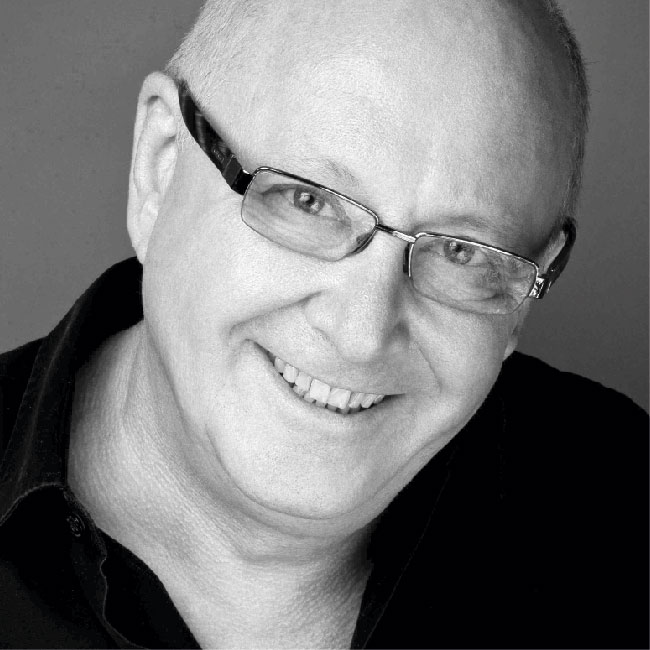 Anthony Mascolo
Revered for his hairdressing excellence, Anthony Mascolo is an icon to generations of hairdressers. Constantly pushing boundaries and striving to elevate his conceptual ideas to an ever-higher level, Anthony believes on-going training leads to progression and success. His philosophy is to constantly share knowledge and inspire others. Anthony founded the TIGI International Creative Team in 2003. Leading the creation of TIGI image collections, Anthony's creativity is seen through his hairdressing and photography. He also leads TIGI global shows, working closely with his wife, TIGI makeup director, Pat Mascolo.
Carlo Bay
Carlo Bay is one ot the most famous Italian hairdressers. In 1985 he created in Firenze his own brand, Carlo Bay Hair Diffusion, with nearly 80 salons worlwide nowadays. In 1990 he opened his education academy, l'Accademia Carlo Bay, and also created his own cosmetic brand. During his career, Carlo Bay has received many awards and recognitions, such as the "Nextlook Award" in Cosmoprof and in 2014 the "Italian Hairdresser Award". Besides, he has worked with several fashion designers in backstages, photoshoots and catwalks.
Klaus Peter Ochs
Klaus Peter Ochs is a renowned German hairdresser, president of Intercoiffure Mondial from 2000 to 2018. He has been awarded with several prizes and recognitions along his career. And as sole German hairdresser, Klaus Peter Ochs was given the title of "Legends of Alternative Hairshow" by Tony Rizzo. For his outstanding business qualities he was awarded the Federal Cross of Merit, and his company counts 20 salons and 300 employees. He also supports social projects such as "Education for Life" and stands for the promotion of young talents.
Tony Rizzo
Tony Rizzo is one of the most prestigious hairdressers in the world, with more than 40 years of experience in hairdressing. He founded Sanrizz, a brand that currently has seven salons in London and a renowned school. Also, Tony Rizzo is the creator of Alternative Hair Show, the 36 years old philantrophic event that raises funds for fighting child leukaemia ang gathers more than 5000 hairdressers every year in London's Royal Albert Hall.
Trevor Sorbie
Trevor Sorbie's name is aynonymous with pioneering hairdressing throughout the industry and around the wolrd, four times British Hairdresser of the Year and awarded with countless recognitions and prizes, among which stands out the medal of Member of the Most Excellent Order of the British Empire. He was born in 1949 in Scotland, son and grandson of barbers, and he began very young in hairdressing. Having worked with Vidal Sassoon himself, he in turn has trained the likes of session stylist Eugene Souleiman and fellow British Hairdresser of the Year winner Angelo Seminara. He has been pioneer of cuts and styling techniques and also one of the first mediatic hairdressers. Currently, Trevor Sorbie owns five salons in United Kingdom and recently opened Dubai salon. His artistic team is one of the most awarded and renowned in the world. In 2006, Trevor Sorbie launched his charity "My New Hair", as a non-profit organisation which helps patients suffering medical hair loss and works closely with many hospitals in UK.

Latest news
01 Nov 2017
---
01 Nov 2017
---
01 Nov 2017