Jury
The International Hairdressing Awards Jury - only in english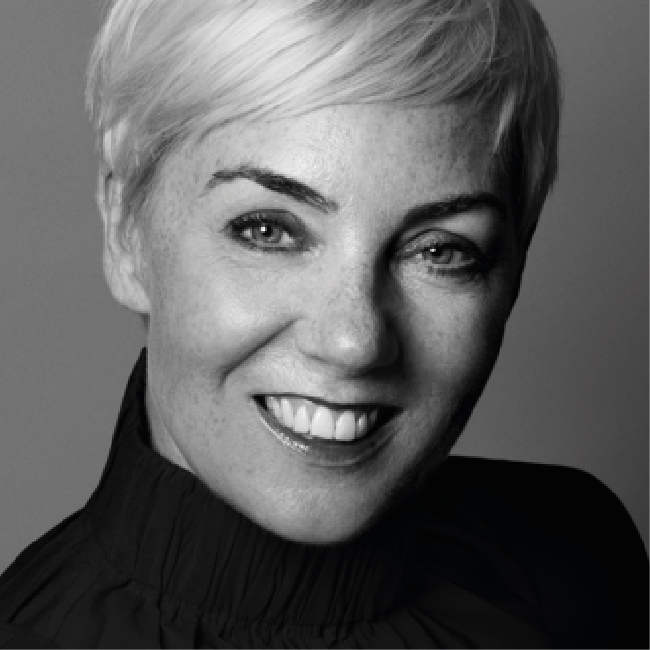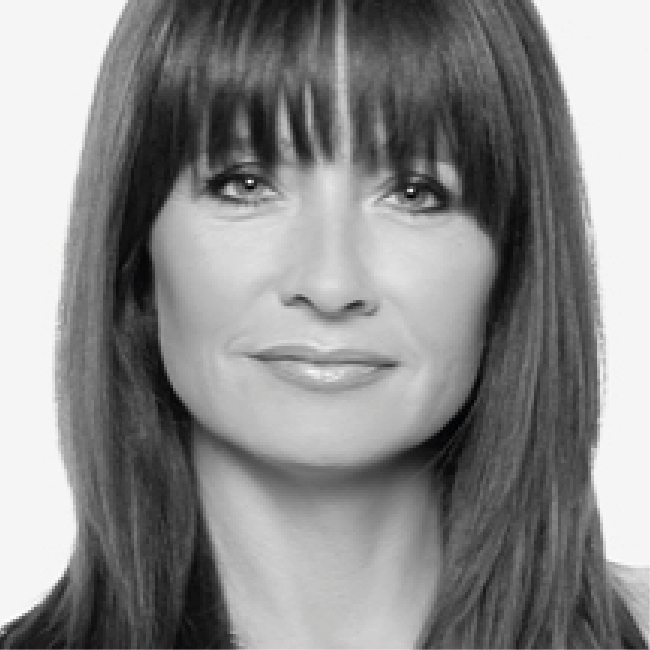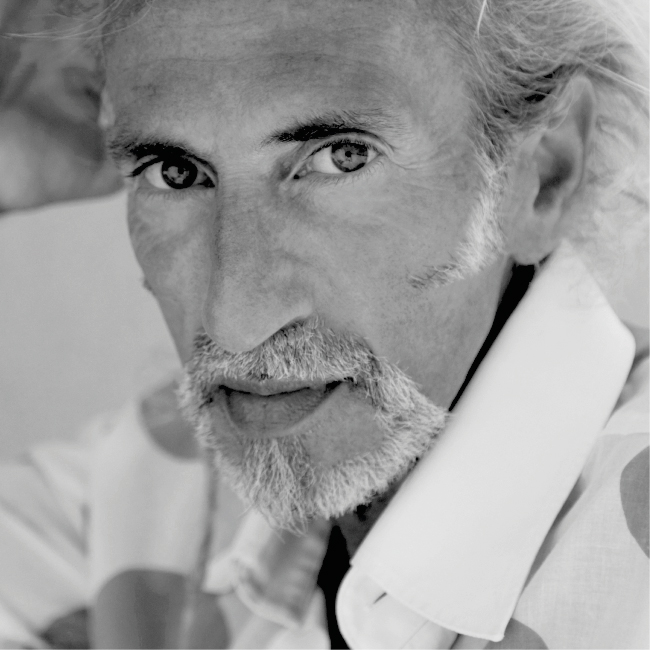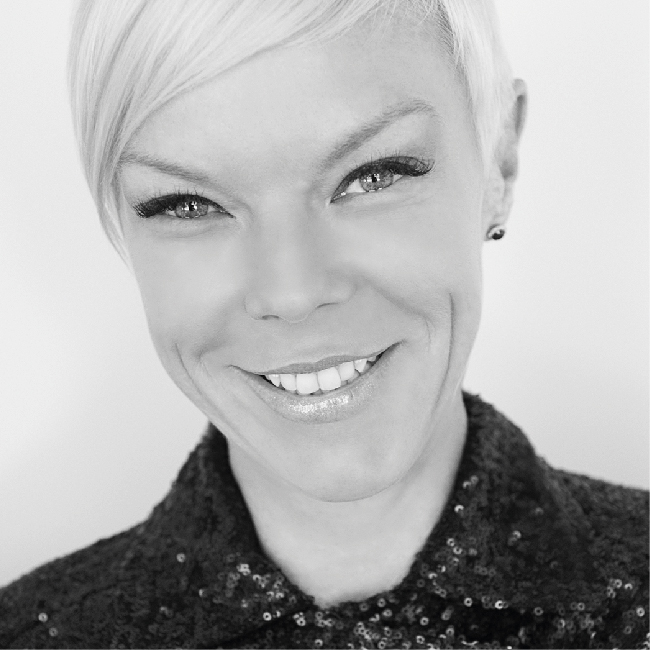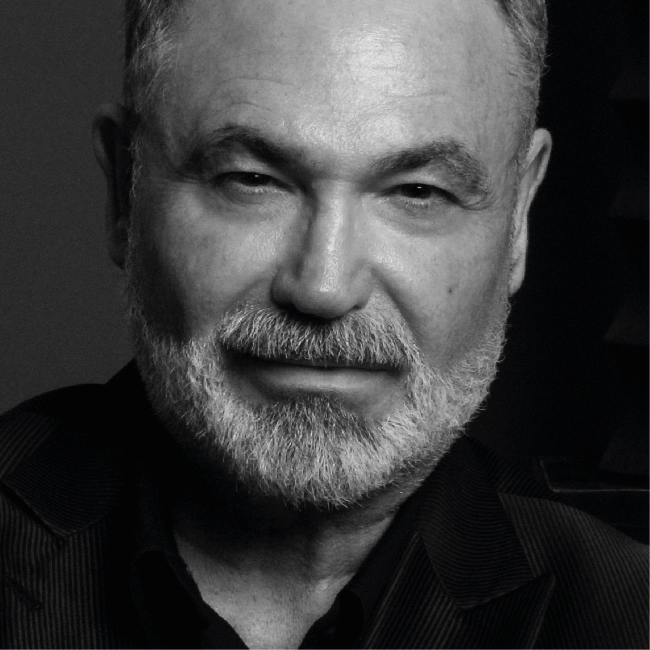 ANTOINETTE BEENDERS
Antoinette Beenders is Senior Vice President and Global Creative Director of Aveda, and drives the creative vision of the Aveda brand. In 2004, she won the coveted British Hairdresser of the Year title. A true visionary, Antoinette is responsible for executing Aveda's imagery and artistic direction as well as professional and consumer advertising campaigns. Drawing on her experience as an award-winning and world-renowned hair stylist, Antoinette works closely with the world's top photographers, models and creative talent to develop dynamic beauty concepts and striking images that combine high-fashion sensibility and environmental consciousness.
BEVERLY C.
Beverly C. (formerly Beverly Cobella) is one of the UK's most prolific female hairdresser, named British Hairdresser of the year in 2001 and 2002. In May 2008 Beverly was the first woman in hairdressing to receive the honour of an MBE at Buckingham Palace by the Queen Elizabeth II. Beverly has worked as a consultant creative director for both George Hammer at Aveda's Urban Retreat and for Toni Mascolo at Essensuals/Toni&Guy,whilst continuing a global ambassador's role for Wella. In January 2008, Beverly joined Goldwell as a brand ambassador. Also, Beverly has worked as a Babyliss Creative Ambassador for over 14 years and continues to inspire and collaborate on their imagery, educate hairdressers and the consumer and work to develop new products.
ROBERT LOBETTA
Robert Lobetta is internationally recognized icon in the hair and beauty industry. He has lead a truly inspiring journey, from his beginnings as a young hairdresser in the mid 70's in what was London's most fashionable street, The Kings Road. His is a fascinating story, full of twists and turns. Robert has a profound respect for the art and craft of his profession, and is renowned for his unique style, eye for detail, and his compelling, thought-provoking ideas, along with his modern and daring photographic imagery.
TABATHA COFFEY
Tabatha Coffey is credited for her ability to help struggling businesses and people's lives transform. Through her no-nonsense approach and savvy business expertise, she draws on her own life experiences, and her transformative coaching skills to offer straightforward advice and deliver her empowering message of inner Beauty and strength. Her television show, speaking appearances, and books inspire Women and men around the world to take charge of their lives, their businesses and their futures. Tabatha is also a contributing writer for People Style Watch and Pop Sugar, as well as Global business Ambassador for Matrix Haircare.
TONO SANMARTÍN
Tono Sanmartín is one ot the most famous Spanish hairdressers, with a unique creative and artistic vision that has allowed him to create his own style, influenced by numerous historical eras. Tono has won many awards, including the AIPP Grand Trophy in 2005/2006 and throughout his career he has designed stage productions for shows, exhibitions and fashion productions.