News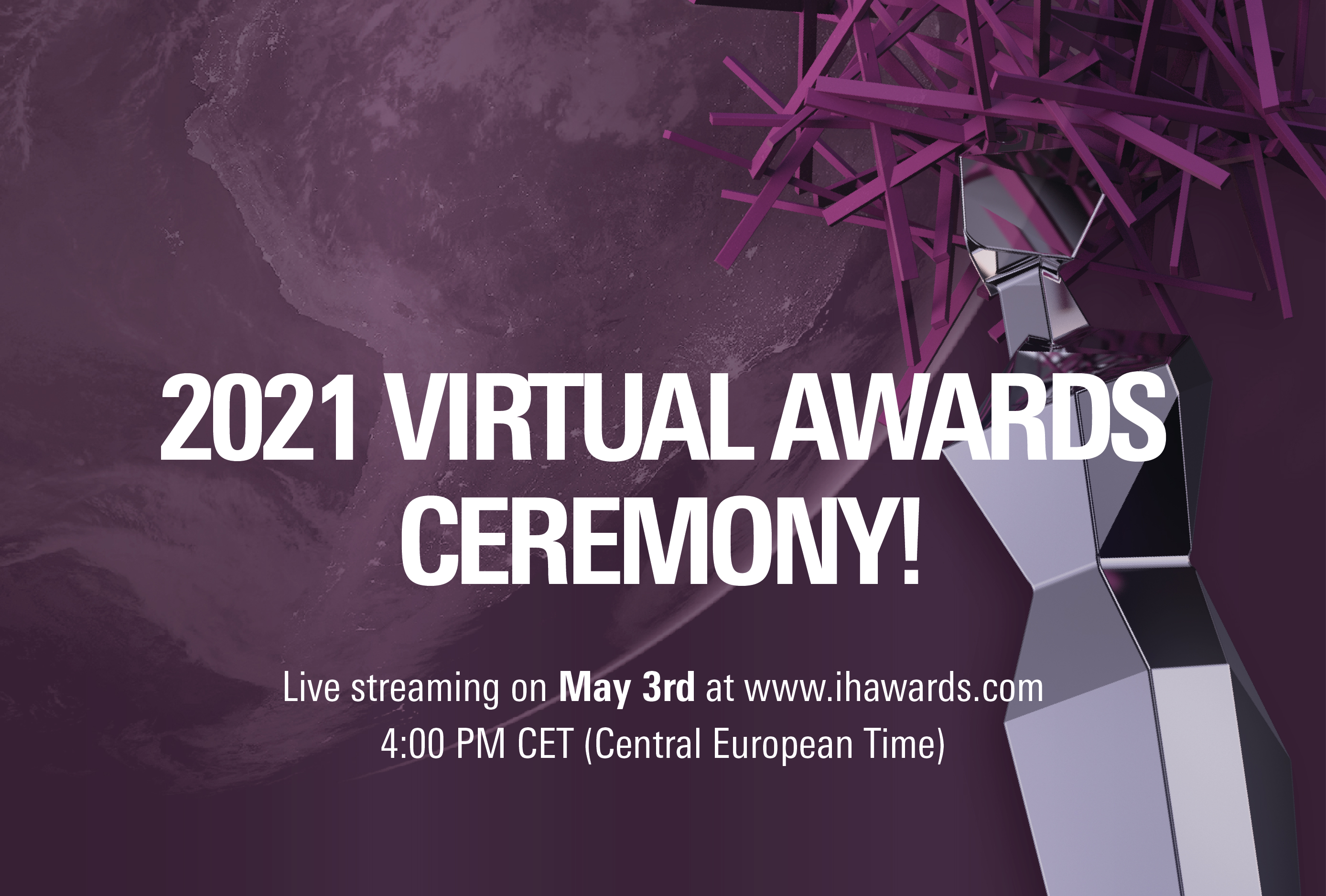 International Hairdressing Awards® announce a virtual awards ceremony
•The awards ceremony will take place on Monday, May 3rd in streaming at www.ihawards.com
The International Hairdressing Awards announce the celebration of a virtual awards ceremony, which will take place on Monday, May 3rd at 4.00 PM (CMT) in streaming at www.ihawards.com. The conditions of the global health situation have not allowed travel to personally deliver the awards to the winners of this third edition, as planned, due to the quarantines imposed on travelers in many countries of the world, which make travel unfeasible in a short period of time.
"We are saddened not to be able to make the ceremony we had planned, something never seen in this sector and that would have marked a before and after, but global circumstances push us to look for alternatives to be able to close this edition and announce the winners," explained Mikel Luzea, director and founder. "The fourth edition of the International Hairdressing Awards is scheduled to start in June, so we couldn't wait much longer," Luzea concluded.
The ceremony will be streamed on ihawards.com at 4:00 pm (CMT), with all finalists online and the winners will be revealed live. Recipients of the honorary awards, International Hair Influencer of the Year and International Hair Legend of the Year, will also be announced.
Madrid 16:00
London 15:00

Moscow 17:00

Kuala Lumpur- Taipei 22:00
Sydney 01:00 (Tuesday 4th)
NY 10:00
Denver 08:00
LA - Phoenix 07:00
---
Go back