News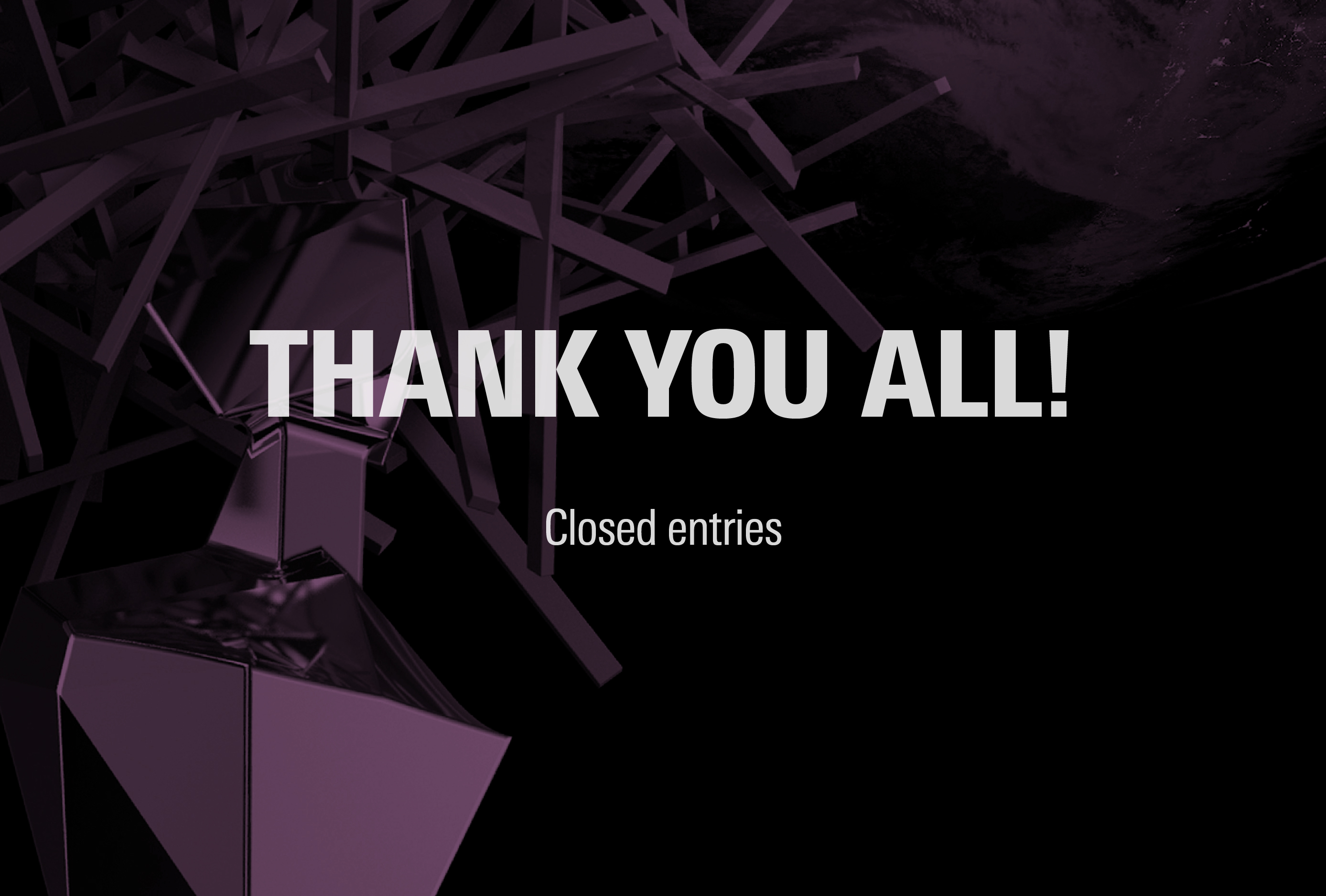 International Hairdressing Awards® close the entries with a record participation
• Participation in the International Hairdressing Awards' second edition has registered amazing figures, with a 20% growth in the number of collections presented and participants coming from 41 countries.
• The International Hairdressing Awards® second edition will take place on February 16th 2020 in Madrid.
Last Tuesday, September 17th at 8:00 AM (Spanish time), the International Hairdressing Awards closed the participation of its second edition. In its second year, participation has registered a new record, with a 20% growth in the number of collections presented. Hairdressers from 41 countries (a growth of 55% over the previous year) have entered to participate with their photographic work in the categories of Best International Women's Collection, Best International Men's Collection and Best International Avant-Garde Collection. In addition, the hairdressers and artistic teams that had been shortlisted to participate in the categories of International Hairdresser of the Year and International Artistic Team of the Year were invited to submit their applications, consisting of a photographic collection and a dossier summarizing their professional career in the last year.
Mikel Luzea, director and founder, has shown his satisfaction with the awesome participation: "We are so pleased with this year's participation figures, considering we're only at this competition's second editon. In addition, we're very proud that the world's most recognized hairdressers are entering the International Hairdressing Awards. The quality level of the participating collections is extremely high!"
Now, once the participation is closed, the voting rounds will start, with a jury composed of five of the most outstanding names of the international hairdressing: Antoinette Beenders, Robert Lobetta, Beverly C., Tabatha Coffey an Tono Sanmartín. The finalists of the second edition of the International Hairdressing Awards will be announced on October 18th at Salón Look Madrid, with worldwide streaming broadcast. The award ceremony will take place on February 16th in Madrid with a glittering show: the catwalk with some of the most important teams of the world, the fabulous purple carpet, the red carpet of global hairdressing, and a Hollywood-style awards ceremony with all the glamour that this industry deserves.
---
Go back