News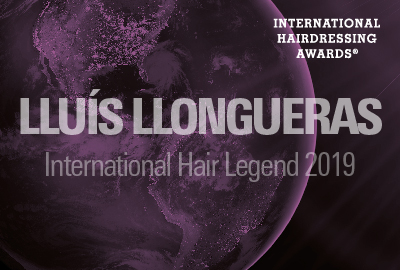 Lluís Llongueras will receive the honor award of the International Hairdressing Awards
• The international hairdressing contest will honor Lluís Llongueras for his inimitable career in the profession with the International Hair Legend 2019.
• The first edition of the International Hairdressing Awards® will take place in Ifema, Madrid, on February 3rd, 2019.
The organization of the International Hairdressing Awards has announced that the famous Spanish hairdresser Lluís Llongueras will receive the International Hair Legend 2019 honor prize in the first edition of the contest, which will take place in Madrid on February 3rd, 2019. The great night of global hairdressing will gather in Madrid the best hairdressers from around the world, making the Spanish capital the hairdressing capital of the world. Llongueras will be honored by the best hairdressers in the world in a night that promises to be historic for the hairdressing industry at an international level. The night will run in the style of the great prizes, with purple carpet (the red carpet of the hairdressing industry), a runway show with the main teams of the world presenting their collections and a glamorous awards ceremony. The winners in the five categories will be revealed that night, among the fifteen finalists, coming from all over the world, and whose candidacies have been chosen by a jury made up of five great international hairdressers. The International Hairdressing Awards are an independent company, powered by hairdressers, founded and directed by the well-known Spanish hairdresser Mikel Luzea, and which has the sponsorship of Revlon, Revlon Professional and Salón Look Madrid-Ifema.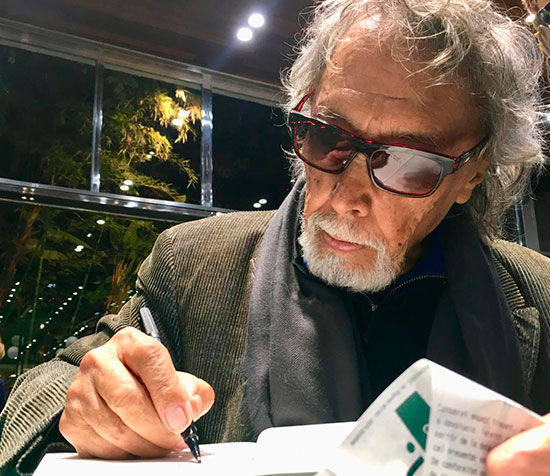 Lluís Llongueras is the first hairdresser recognized with this honorific award, for his career in the profession and for being an indisputable reference for professionals from all over the world, as well as a media icon that has surpassed the Spanish borders. Lluís Llongueras (Esparreguera, 1936) started in the hairdressing salon at the age of 14 and opened his first salon in Barcelona in 1958. In the 60s, he was the first Spanish hairdresser to spread the photographs of his creations internationally and in 1972 he opened the first salon Unisex from Spain. In 1976 he made a series of monumental wigs for Dalí, client and friend, one of which is still exposed in the Mae West room of the Dalí Museum in Figueres. Born communicator, painter, sculptor and versatile artist, throughout his professional career Lluís Llongueras has been a regular in the media both in Spain and internationally.
---
Go back

Latest news
01 Nov 2017
---
01 Nov 2017
---
01 Nov 2017